Member
Join Date: Jun 2016
Posts: 56
Next-Gen Interior Treatment
---
Has anyone been keeping track of the new Audi models coming out as of late? 2017 A4 and 2017 SQ5 are a couple of them. Now, although they aren't sporty coupes, what they do provide is some traction on Audi's next generation interior design.
The most catchy and main focus to me is the Virtual Cockpit. Combine features like that with the 2017 TT's interior and that should amount to an R6
2017 A4:
2017 SQ5: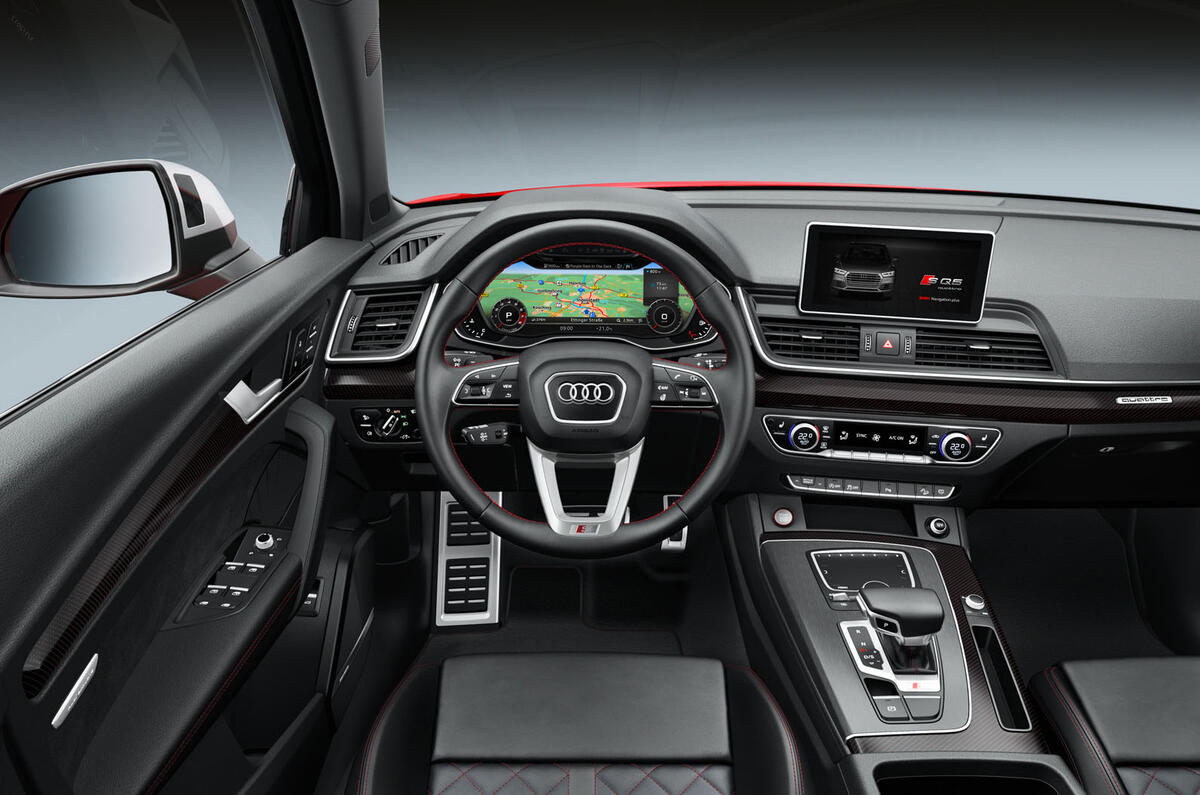 2017 Audi TT
Junior Member
Join Date: Nov 2016
Posts: 28
Take that TT interior, add the digital cluster and infotainment screen, add some leather and alcantara insert seats with some nice stitching all around and call it a day. I would be perfectly content with that. Maybe add a start button to the steering wheel just to spice it up a bit more and we have a winner for me.
Member
Join Date: Jun 2016
Posts: 56
Only problem with that is the current TT's are from an outgoing generation, meanwhile the top two examples show Audi's new design direction.

Hopefully thought we get some design unique to coupes and sport models, R8 has some of these round dials so that alone is a possibility.